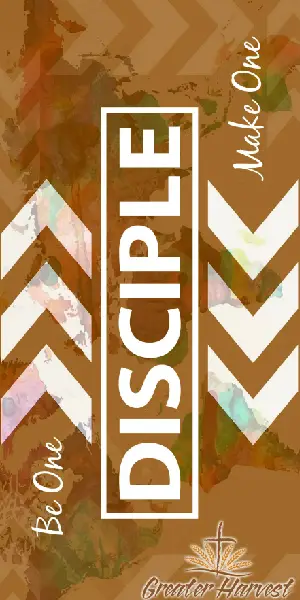 WHAT TO EXPECT AT GREATER HARVEST CHURCH
1. Our Worship Service
There are a few worship options available for you. Our worship services at Greater Harvest vary in style and presentation. Sunday worship services are presented with uplifting music. Typically, the congregation will receive a challenging message by Bishop Kelvin Clark or another one of our ministers.
2. Our Bible Study (Christian Ed.) Classes
Our Bible Study classes or Christian Educations Classes are a key component to getting connected at Greater Harvest. They provide community, intimacy and opportunities to grow in your relationship with Jesus Christ.
When you visit, be sure to complete a visitor's registration card either in Sunday Worship or in Bible Study. We want the opportunity to meet you and help you find a place to serve and be served.
3. WHAT TO WEAR
Dress for Sunday morning services range from casual or business casual to a suit and tie or dress. Those attending services other than Sunday morning are very relaxed and casually dressed. Nevertheless, come just as you are.
4. WHEN YOU GET HERE
Once you arrive, greeters will be readily available to help you or you and your family get settled in for an exciting morning.