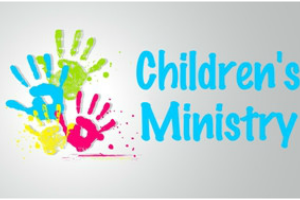 Children of the Harvest

The Children of the Harvest are our kids from 3-7 years of age. They learn God's truth in ways that influence wise choices and actions. Their Bible Study lessons are designed to encourage them to apply God's Word to their lives daily.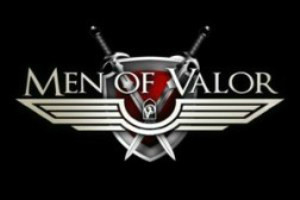 Men's Ministry

The Men's ministry of GHC (The Men of Valor) see themselves as a group of spiritual warriors on behalf of the family.

Joshua 1:14
"...but all your fighting men, ready for battle, must cross over ahead of your fellow Israelites. You are to help them."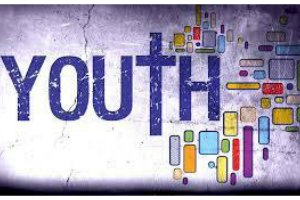 Youth of the Harvest

Let no one despise your youth, but be an example to the believers in word, in conduct, in love, in spirit, in faith, in purity (1 Timothy 4:12).

The Youth of the Harvest (Y.O.H) is an excited group of students who range from the age of 8-18.


Women's Ministry

The Daughters of Ruth, the Women's ministry of Greater Harvest Church, was birthed out of a desire to provide a forum where women's needs and issues could be met. Our prayer is that as women of God, we can come together and develop and nuture relationships that go beyond our differences and help each other come to the place where God can birth miracles in our lives.
Young Adults

Our Young Adult Ministry (Against the Grain) are being mentored to counter the culture in a positve way. This group of young adults are from 18-28 years in age. Their desire is to touch lives, turn hearts around - encouraging all to have a closer walk with Jesus Christ.


Marriage Ministry
The marriage ministry of Greater Harvest Church seeks to bond married couples together for life and to equip those believers who have a desire to marry with the tools necessary to build healthy and Godly relationships.
Each quarter, our couples join together for workshops, studies or retreats to build the bonds of marriage.